About Us
Welcome from the Executive Headteacher
Our mission – excellence and responsibility
We are very proud of all we achieve in the Newbury Academy Trust. Our mission is to provide excellent education for all and dramatically improve the lives of our children and young people by providing high-quality education and experiences.
Principles
To achieve our mission we expect our children and young people to:
have high expectations in all they do
respond positively to challenges
develop a love of learning that remains a lifelong legacy
take increasing responsibility for their own learning
show respect for each other and their environment.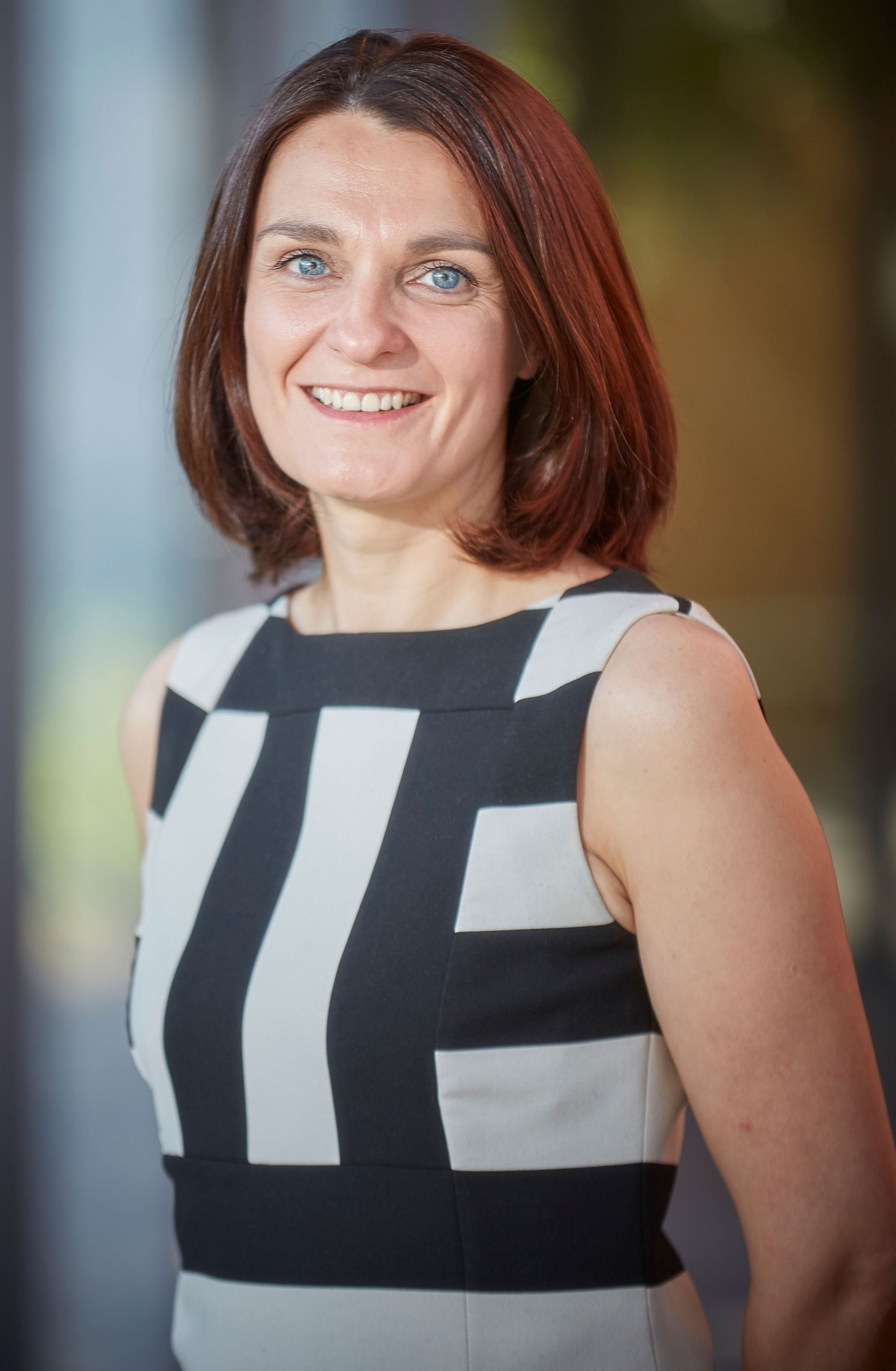 In support of this quest for excellence the Newbury Academy Trust:
provides the highest standards of teaching and learning
expects high performance and has high aspirations for all
provides personalised support for children and young people where it is needed
provides outstanding facilities and the best environment for learning
works in partnership across the Trust
combats disadvantage through effective use of pupil premium funding
works with parents and carers to engage them in their children's education
The ethos of the Newbury Academy Trust
The Newbury Academy Trust (NAT) provides high-quality learning in a safe, caring and purposeful environment that supports children and young peoples' personal and academic development. We value the diversity that exists within our Trust. We recognise the worth of each individual, helping them to develop a positive self-image and a 'can-do' attitude.
We equip our children and young people with the skills and knowledge that will enable them to achieve success throughout their education. We prepare our children and young people for roles as tomorrow's leaders. We inspire them to reach for their dreams, act responsibly on their beliefs and be ready for future success.
Dr C Wilson
Executive Headteacher