Governor Profiles
Mrs Heidi Bird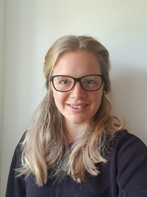 I currently work as the Outreach Director for The Watermill theatre. As a manager, I have exceptional leadership skills within an arts organisation, extensive project management skills and ability to nurture staff and foster a positive working environment. I also have strong links with schools, organisations and charities across West Berkshire.
Miss Sue Brown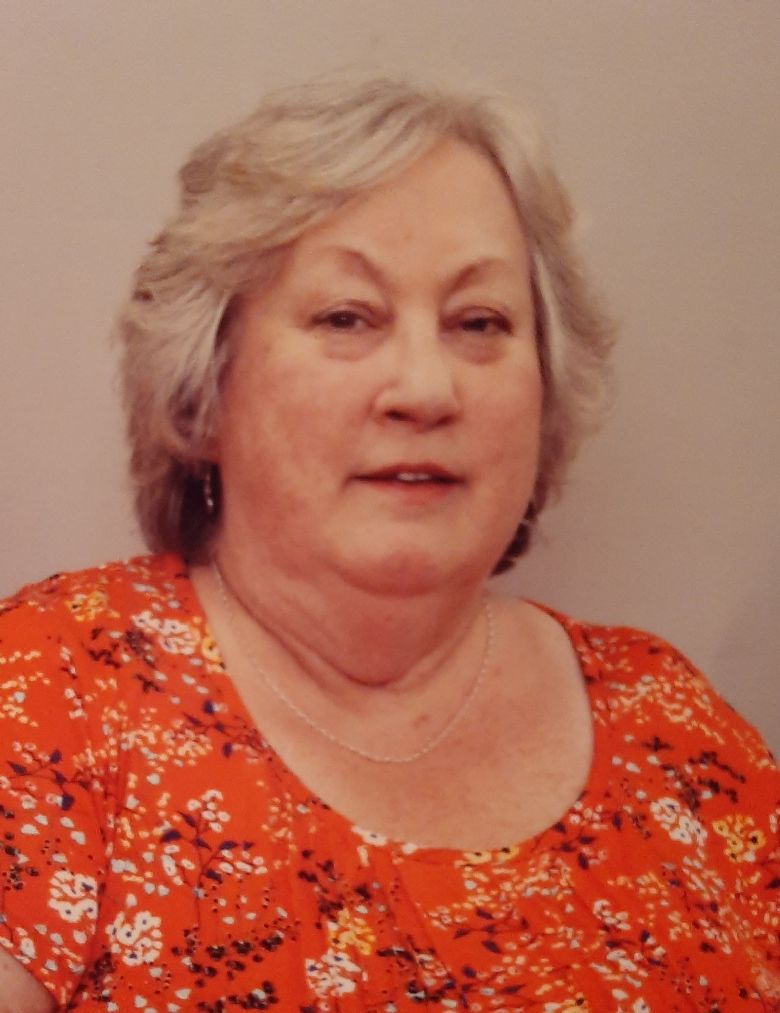 I have lived in the Newbury area for most of the last fifty years and attended a local Secondary school. Having trained to teach, I taught at state Primary schools across the area and, until my retirement a few years ago, was a head teacher at three different schools. It was a joy to be involved in developing young people to take place in an ever growing and changing society. For several years I have supported a local Infant and Nursery school as a Foundation Governor. In the last few, I became a Local Authority Governor at Speenhamland Primary and subsequently joined Newbury Academy Trust. I applaud and fully support the Trust's vision of working to give all students the help and inspiration to become fulfilled and purposeful members of society. We have to embrace the challenges presented to us and make them work for our young people. Other interests include working as a volunteer for the British Polio Fellowship, bringing members together for events and trips.
Mr Mike Burroughs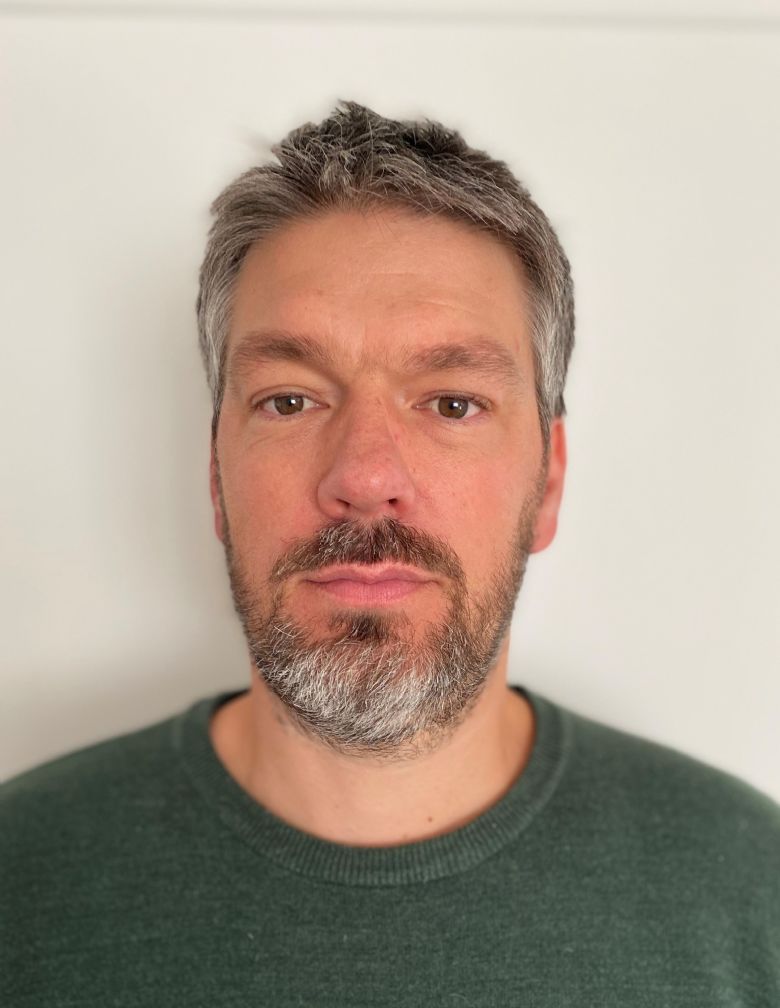 I have lived in Newbury for the last 12 years with my Wife Steph and two girls 9 and 6 who currently attend St John The Evangelist School and St Nicolas School. I am currently a parent governor at St John's where I chair the finance committee. I wanted to become a school governor to volunteer in my local community as well as getting an understanding of the education sector that my girls were in and add my experience and expertise where required. I currently work as a Relationship Manager in commercial banking for HSBC where I look after a portfolio of SMEs. I have a good background in Financial and Business Management.
Dr Susana Carvalho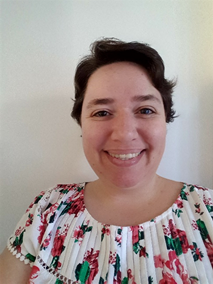 My family of three daughters, my husband Rui and I came to Newbury in 2013 where the youngest attended Speenhamland School since Y1 and the eldest two enrolled at Trinity for Y8 and Y9. They are both at Cardiff University now, and the youngest is already at Trinity in Y7. I've practised Medicine with a speciality in Oncology for 18 + years, gaining a variety of skills including in non-medical areas, developing my communication abilities, fairness, willingness to always strive for the better good of others and learning to value and respect each person. In the meantime, I've accomplished a master's in psychology and Cognitive Behavioural Therapy and was a Lecturer for Med School in several Universities, teaching Anatomy and Physiology, Pathology, and Ethics and Deontology. I am currently working closely with the Berkshire Healthcare NHS Trust Foundation where I was also elected as a Governor for West Berkshire, and I am leading a research team working with several European laboratories.
I firmly believe that a School is more than an institution; it's an essential part of a student's life that will always make a considerable difference towards their choices and success in their future. If I can help to ensure that we have the best teaching and experience for our students and for the wellbeing of the staff who work with them daily, I believe I'll be making a useful contribution for our society.

Mrs Primrose Hoskins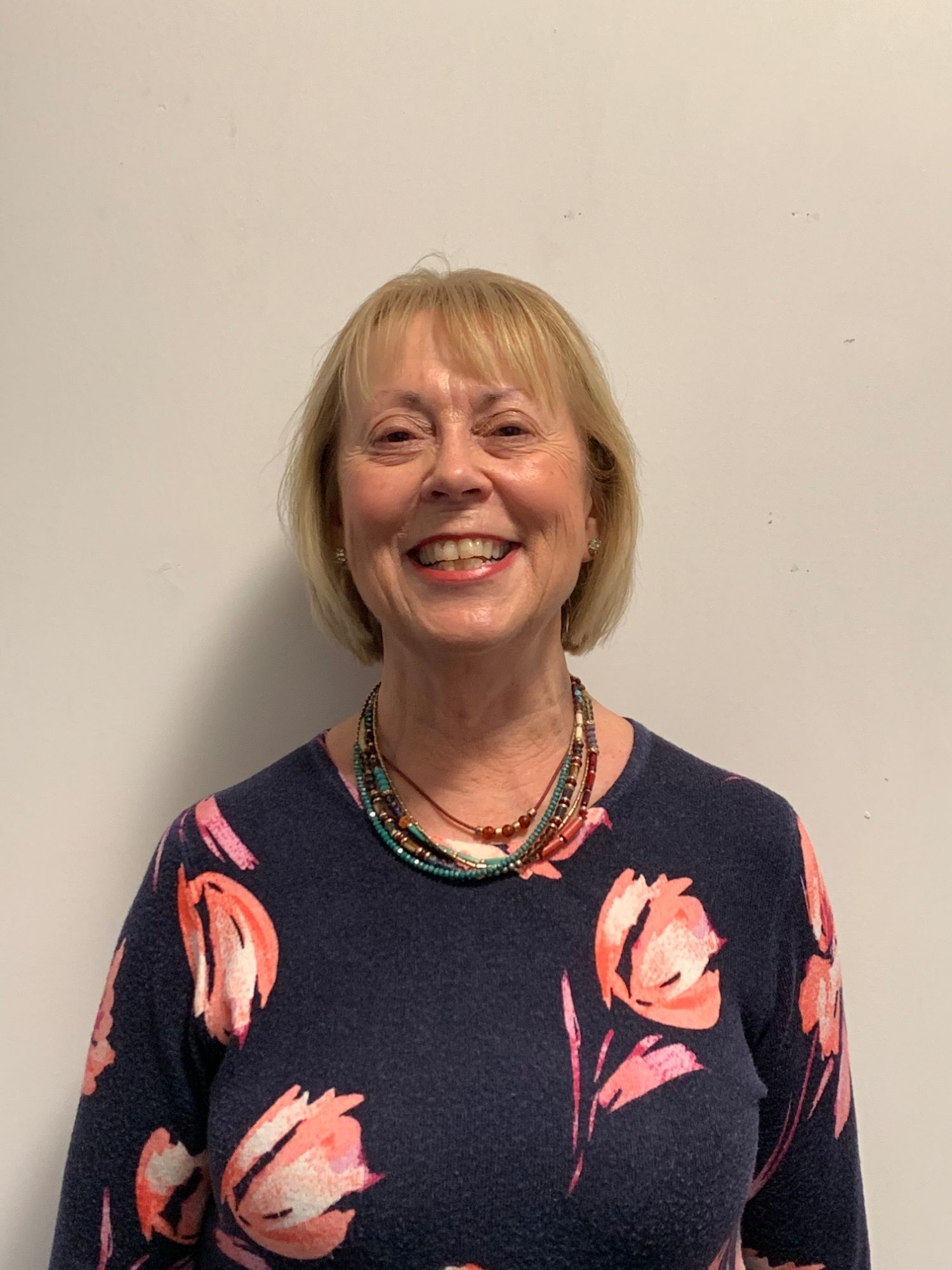 I have lived near Newbury with my husband since 1986 and have three grown children who attended local schools. The majority of my career, until my fairly recent retirement, has been spent in teaching. I have taught performing arts to all age groups starting in London then Hampshire and West Berkshire in Primary and Secondary schools eventually leading performing arts departments. Subsequently I was appointed as a lecturer at the Royal Academy of Dance Faculty of Education in London training undergraduates and graduate teachers. My last teaching years were spent at Trinity School which has helped to give me a real insight into both sides of the educational "coin" as a governor. During these 40 or so years I have witnessed a large variety of educational changes but know that at the heart of this teaching has always been about giving the best opportunities that we can to our children enabling them to succeed in this world no matter what. I am passionate about providing access to excellent education for all no matter what their abilities and ensuring that all children receive the very best that we can offer within the Newbury Academy Trust.
Mr Fritz Johnsen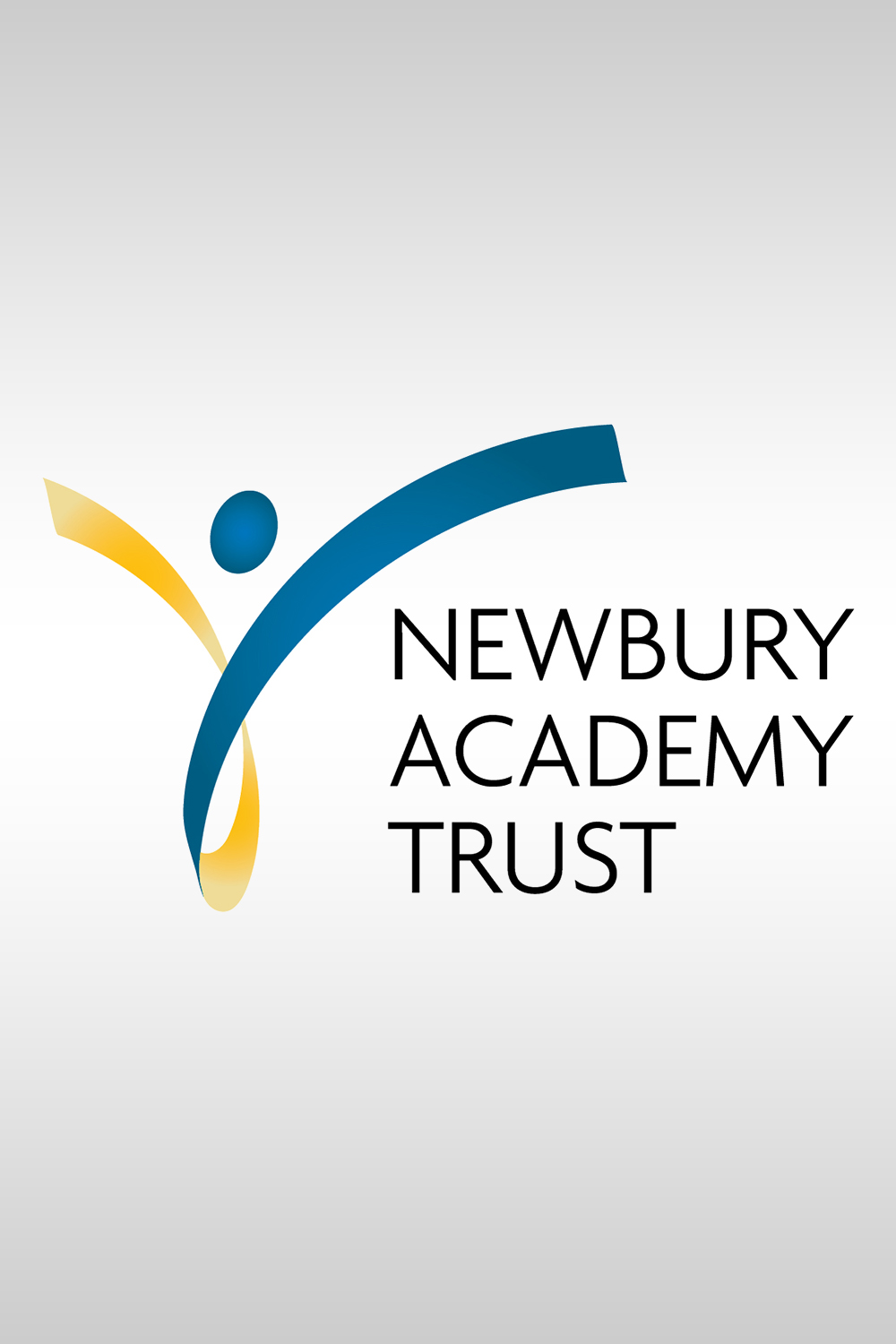 Mr Wil Johnson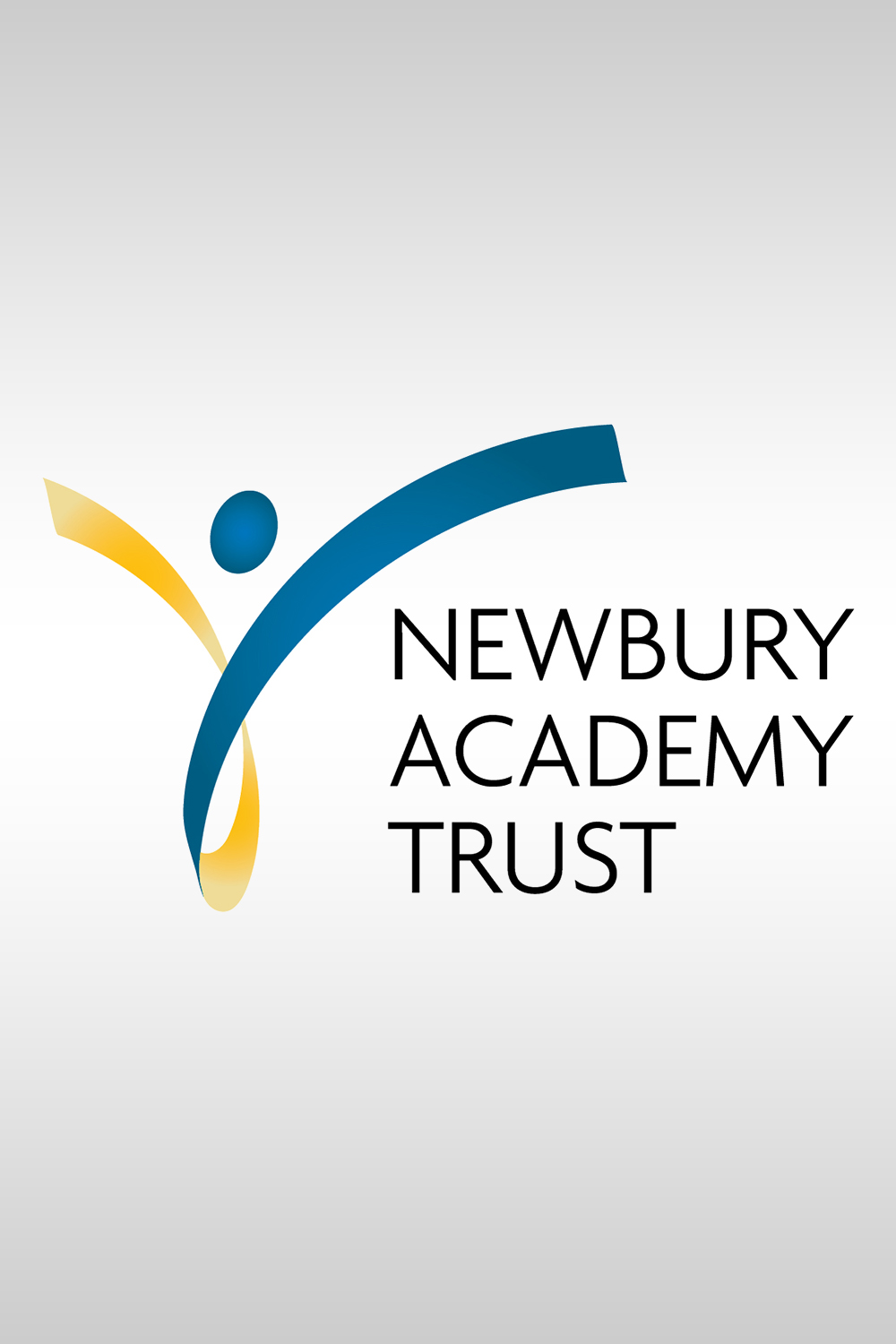 I am a Detective Sergeant in Complex Investigations in the Thames Valley. Having started my career as an Engineer, a change of direction seventeen years ago to Policing meant a return to training school and exams. My last course was a vocational foundation degree in complex investigations. My role within the public sector ensuring deadlines and performance standards are met can also involve child protection matters. In addition, I am a member of the rewards and recognition panel that acknowledges the efforts of not only Police but members of the public. As well as being a Father of a child at secondary school, my profession and prior experience as a Foster Carer has given me an in-depth understanding of the very real issues children of today face. I believe that education is vital in empowering children, and young adults, to believe in themselves and inspiring them to strive and achieve their very best. Education provides essential opportunities for all children to thrive, unlock their potential, discover their dreams and furthermore attain them. Every child really does matter and to develop a love of lifelong learning is invaluable!
Mr Owen Joyce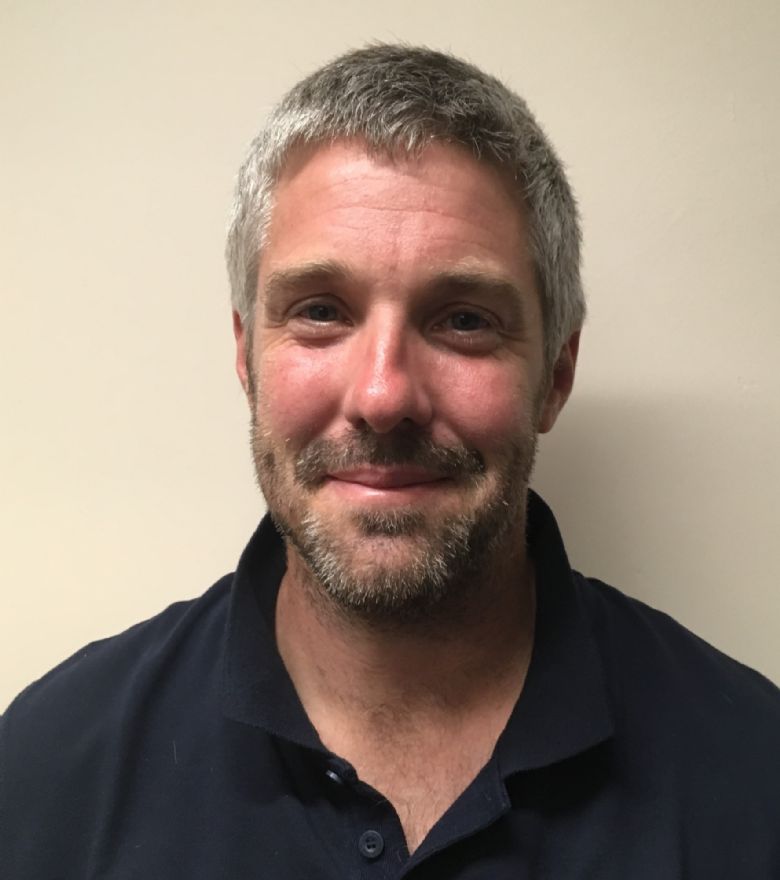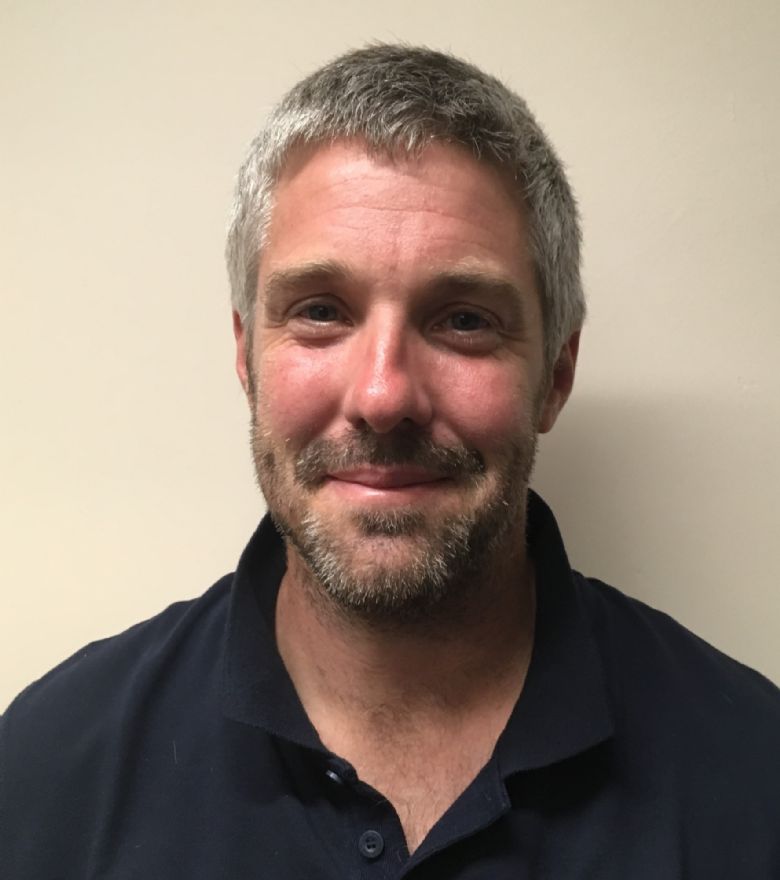 I am an optimistic, passionate, hardworking, professional and committed individual who brings creativity, integrity and initiative into people and task orientated situations. I continue to value opportunities to build up my experience and skills to improve currently as a teacher of young people, colleague and pastoral leader. I continually aim to be an efficient worker with better time management and task completion to ensure a work/life balance. I look to have an idea of the bigger picture and prioritise the finer details. I am not afraid to seek advice and wisdom from others, and where necessary will look for a solution to a problem by thinking outside of the box. I am a well-rounded person who recognises the balance my faith, family, work and hobbies bring to my life. I am married to Rachael and we are blessed by the gift of our 3 children. As a Christian. I am an active member of Glendale Church, Newbury, through taking on roles as Life Group leader, Service leader, Sermon Speaker, Crèche leader and Trustee. I desire to be a School Governor to make a positive impact on the education of my own children, but also the pupils of the attending schools within the trust. I desire to see all pupils be provided the best educational experience as they grow into well-rounded individuals who will have a positive impact on their families, peers, community and country, based on their strengths and developed abilities and life insights.
Mrs Allison Mitchell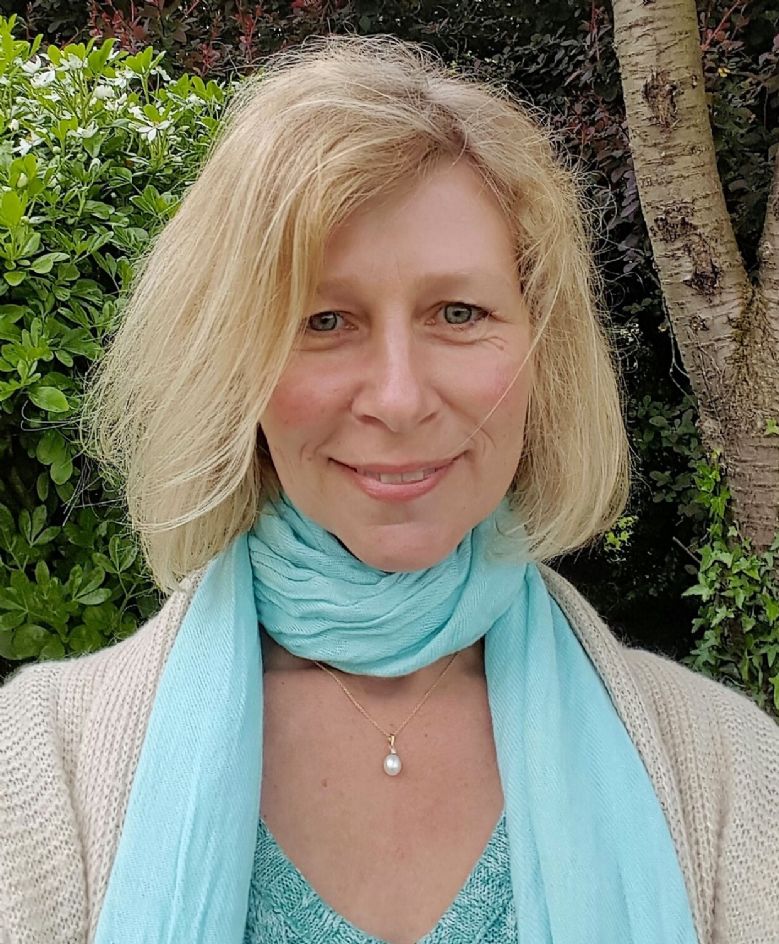 A scientist by qualification, I spent several years working in academic research before embarking on a fulfilling career in the pharmaceutical industry. Living in Kintbury with my family since 1994, I have supported the local community in various voluntary roles.
I started my experience in school governance in 2005, and as a mother of 5 children who have been through, primary, secondary and further education my passion for schools to provide children with the best possible opportunities to become successful and life-long learners continues.
In 2014, I was delighted to become a governor at Speenhamland School and support its transition to Newbury Academy Trust. I feel very privileged to work alongside staff and fellow governors and trustees across all three schools in the Trust and value the opportunity to make a positive impact on the well-being and outcomes of pupils/students throughout their schooling.
Mr Tim Morrison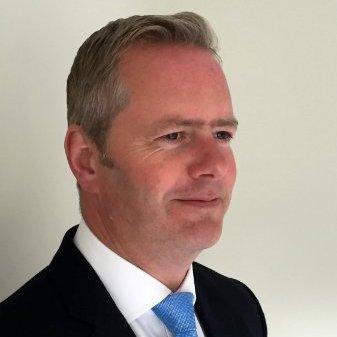 My wife and I have lived in Newbury since 2003 and have two teenage sons. Both of the boys attended Speenhamland until year six and are now at the state run Duke of Yorks Royal Military School in Dover. My career has been largely spent in the information technology sector and for a number of years focused on leading technology change initiatives/programmes for financial services organisations. I currently work for a software company in London as a member of the management team, leading their global professional services organisation. I am very interested in how we best prepare students to transition into the workplace and in my current role take undergraduates for their placement year from Surrey University and also regularly recruit recent graduates into our team. In my previous role I was on the steering committee for their graduate programme, through which we oversaw the progress of the annual intake of around 20 participants and ultimately their transition into the business.
Mrs Mary Tebble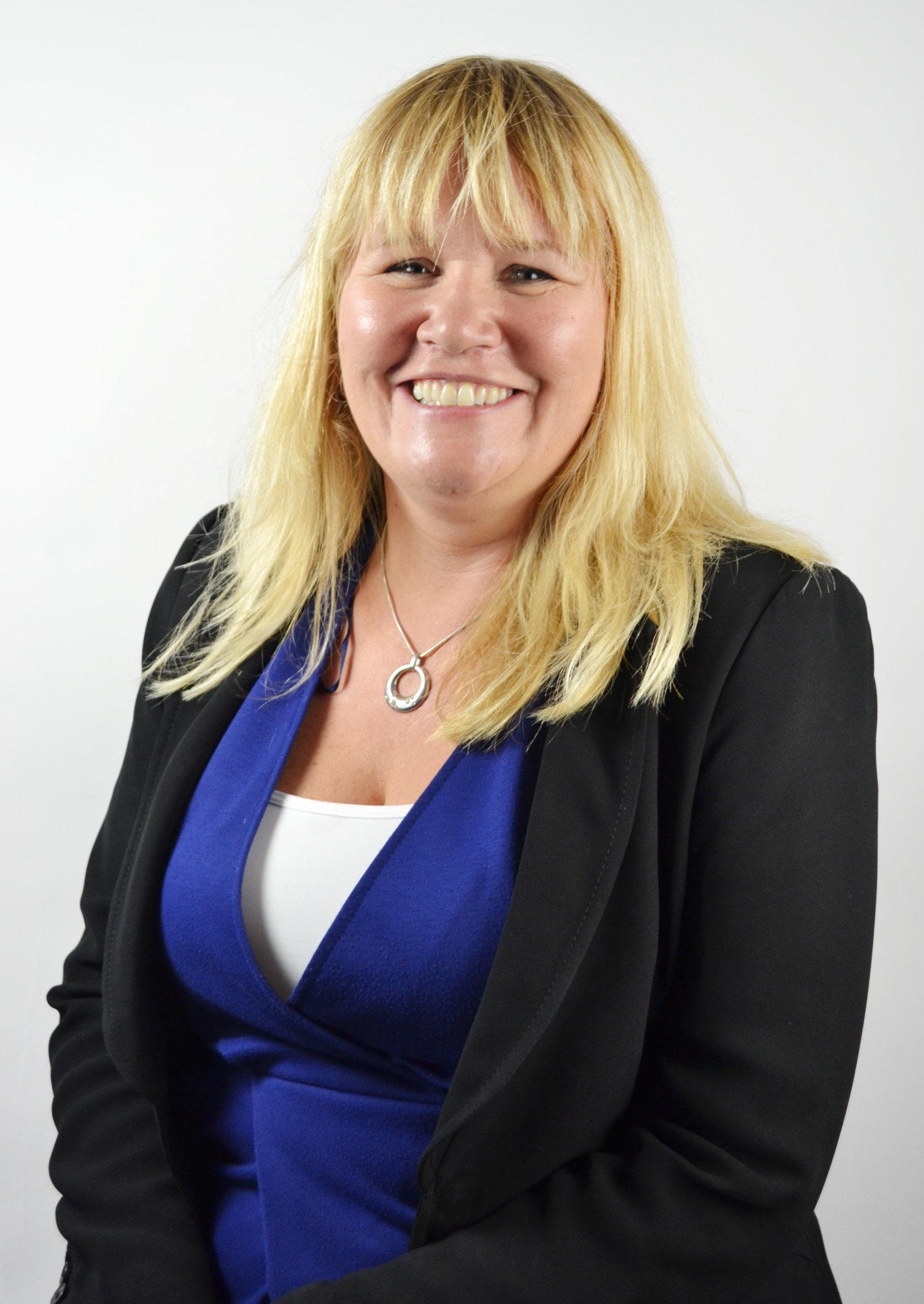 I am honoured to be a Staff Governor at Trinity School, where I have worked for over 3 and a half years. I have lived in the Newbury area my whole life having attended Shaw House School in the I980s, it is lovely to be back working here. I currently live in Thatcham with my husband and children who both attend Trinity. I have been a teacher for the past 8 years, previously working at Edgbarrow School in Crowthorne as Assistant Headteacher for Sixth Form. My focus has always been Business Studies and developing a real enthusiasm for the subject and the world of work. My previous career has been largely spent in the telecommunications sector and for a number of years working in Channel and Product Marketing at Vodafone. This experience was amazing and something that has enabled me to bring my teaching of business and marketing to life. I am very interested working as a Staff Governor to oversee the school plans to help our students achieve the very best in terms of progress and achievement as well as develop into decent, kind, hardworking individuals.
Mrs Jen Wheeler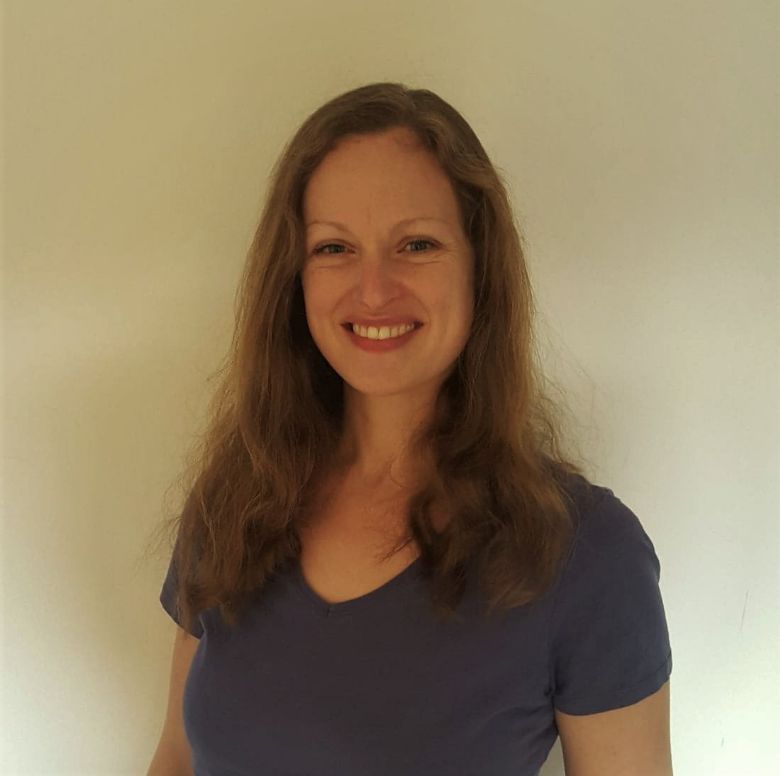 My husband and I moved to Newbury in 2014, when we bought out first home together after living and working in Reading. Prior to this, I had gained a qualification to teach primary education. Although I never entered the profession, education has remained both an interest and a passion of mine, particularly now that I have a school aged child of my own. I want to see every child achieving all that they are capable of during their time at school, which is why I wanted to get involved in school governance.
My career to date has largely been in the charity sector, firstly in an administrative capacity, before moving on to more specialised work in tendering, bid writing and contract management. Whilst I very much enjoyed my job, I decided to take a career break after the birth of my first child in order to focus on being a stay-at-home parent, which is where I happily find myself several years later.
Mrs Teresa Crocker - Clerk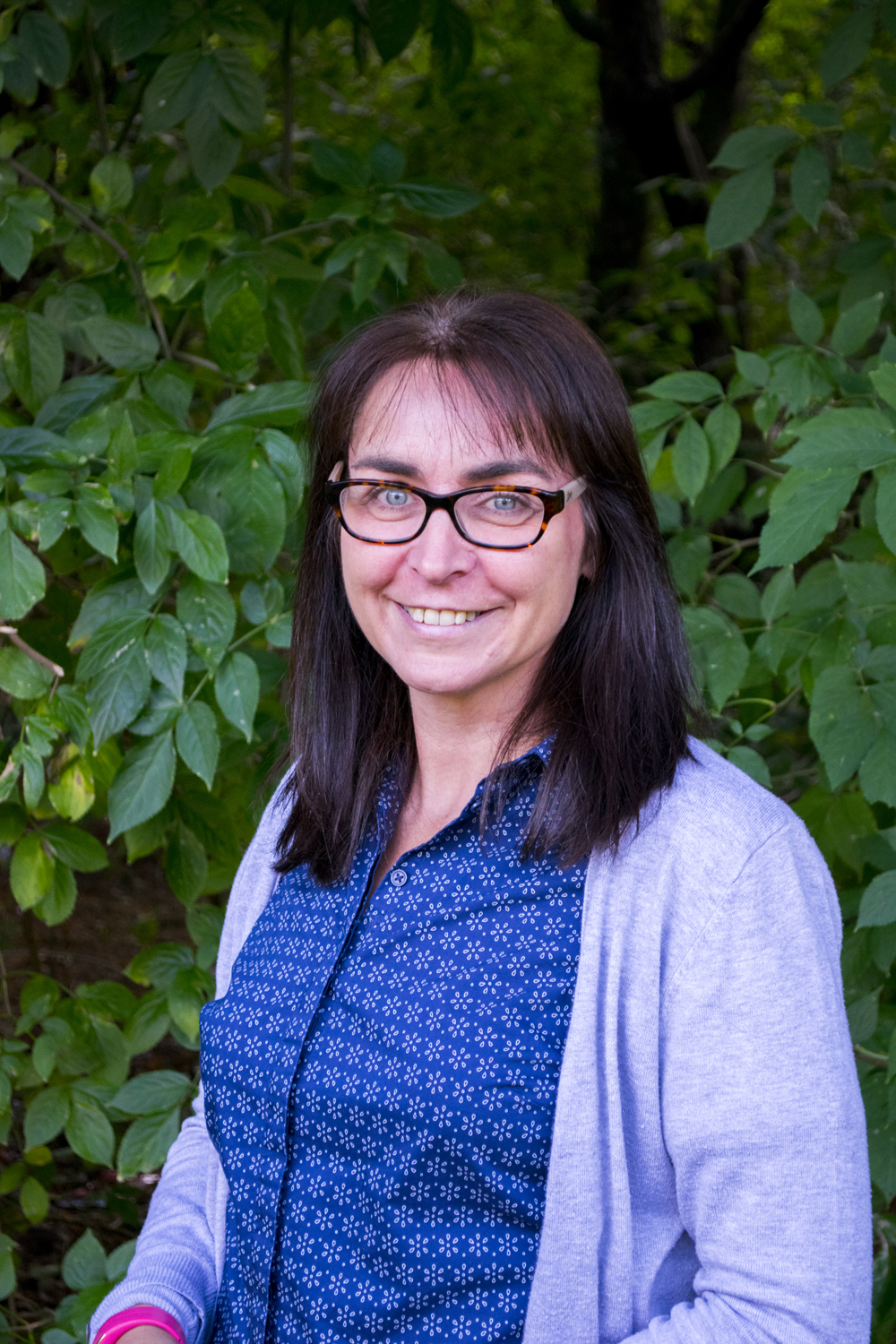 Much of my career has been in admin and office management. For the past ten years I have clerked for local maintained primary schools, during which time I achieved the Clerks' Accreditation.
I have been Clerk to the Board of Trustees for Newbury Academy Trust since January 2018 and my role is an advisory and administrative one. I'm there to help the board understand its role, functions and legal duties, and to document evidence that the board are fulfilling these duties.
I live in Newbury, and my children are at various stages through their education and careers.