Trustee Profiles
DR Alison Mitchell, Chair of Trustees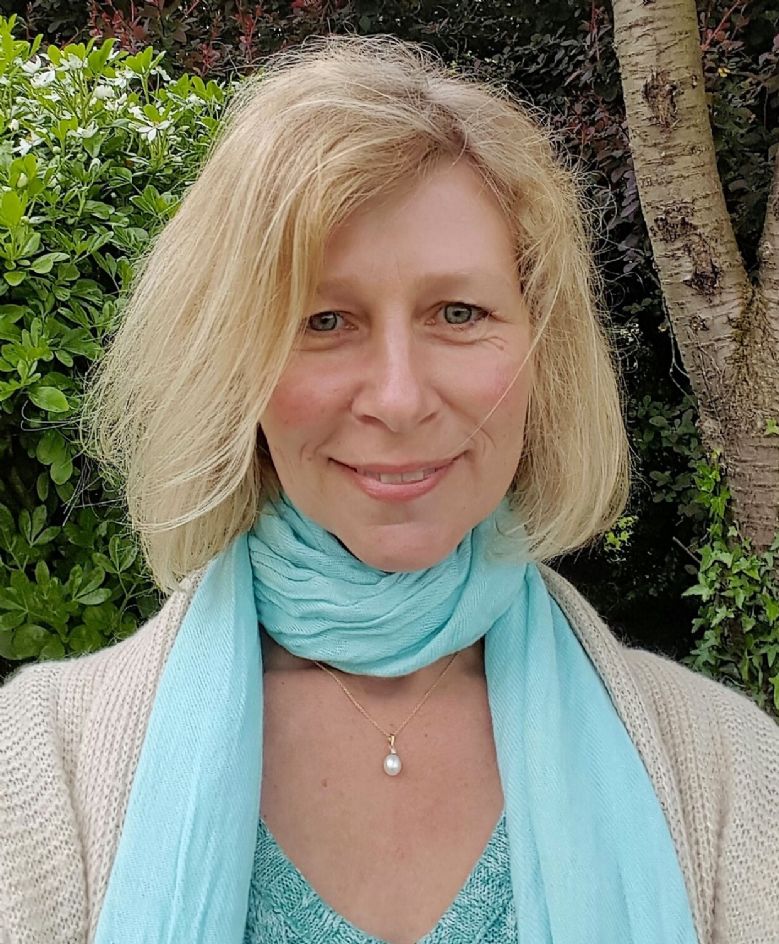 A scientist by qualification, I spent several years working in academic research before embarking on a fulfilling career in the pharmaceutical industry. Living in Kintbury with my family since 1994, I have supported the local community in various voluntary roles.
I started my experience in school governance in 2005, and as a mother of 5 children who have been through, primary, secondary and further education my passion for schools to provide children with the best possible opportunities to become successful and life-long learners continues.
In 2014, I was delighted to become a governor at Speenhamland School and support its transition to Newbury Academy Trust. I feel very privileged to work alongside staff and fellow governors and trustees across all three schools in the Trust and value the opportunity to make a positive impact on the well-being and outcomes of pupils/students throughout their schooling.
Mr Tim Morrison, Vice chair of trustees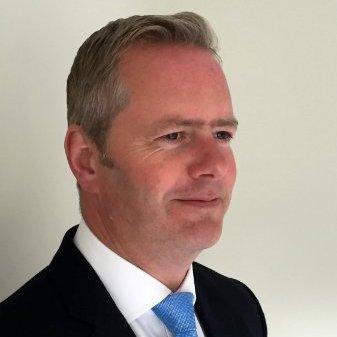 My wife and I have lived in Newbury since 2003 and have two teenage sons. Both of the boys attended Speenhamland until year six, with one of them now at University in Bristol and the other in the sixth form at Trinity. My career has been largely spent in financial services and for a number of years focused on leading technology change initiatives/programmes for various organisations. I now run a business in the leisure sector and am very interested in how we best prepare students to transition into the workplace
Mr Mike Burroughs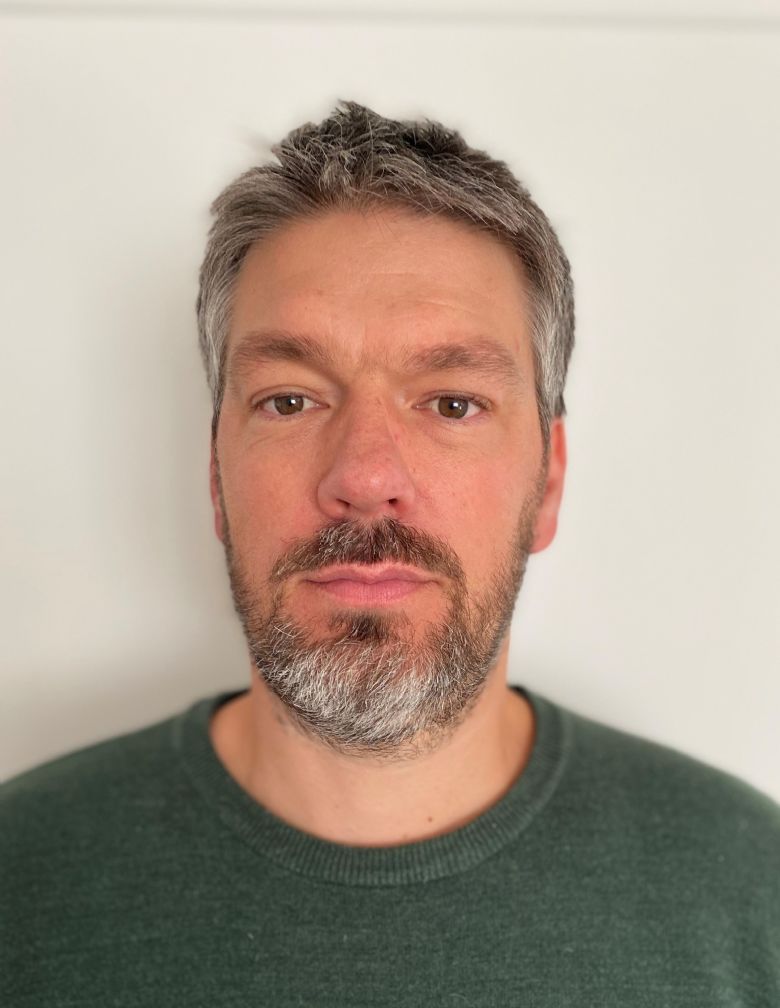 I have lived in Newbury for the last 12 years with my Wife Steph and two girls who currently attend St John The Evangelist School and St Nicolas School. I am currently a parent governor at St John's where I chair the finance committee. I wanted to become a school governor to volunteer in my local community as well as getting an understanding of the education sector that my girls were in and add my experience and expertise where required. I currently work as a Relationship Manager in commercial banking for HSBC where I look after a portfolio of SMEs. I have a good background in Financial and Business Management.
Mr laIth dilaimi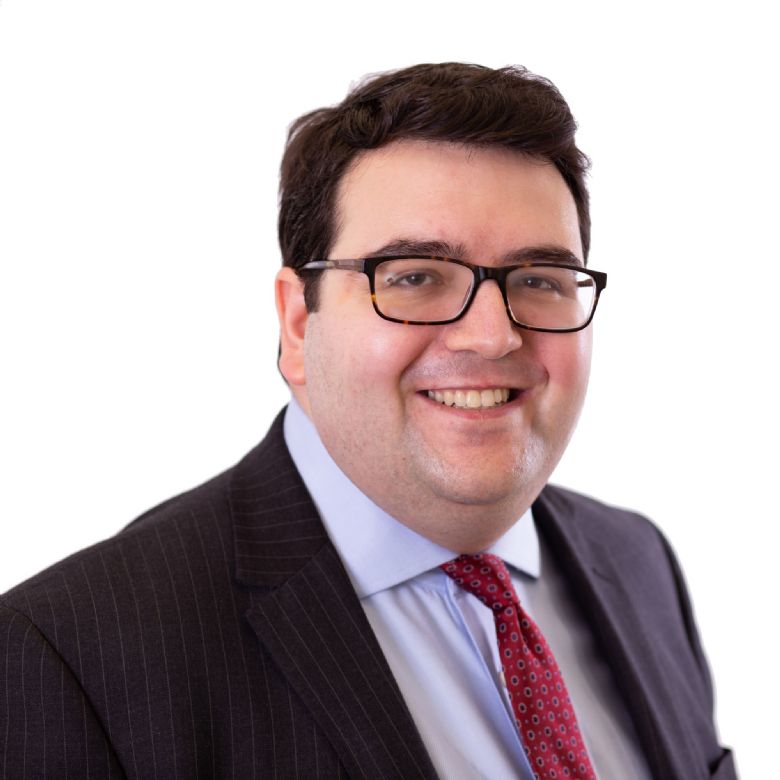 I am a barrister specialising in employment law and education law, among other areas. In my education law practice I represent parents, pupils, students, maintained schools, local authorities, academy trusts, independent schools, FE colleges and universities. I have a particular interest and expertise in discrimination law, and I am a contributing editor to Discrimination Law (Bloomsbury Professional), having written the chapter on discrimination in schools. I am a director of the Education Law Association and I chair Independent Appeal Panels and Independent Review Panels for two London borough councils in relation to admissions decisions and permanent exclusions.
Mr martyn ruks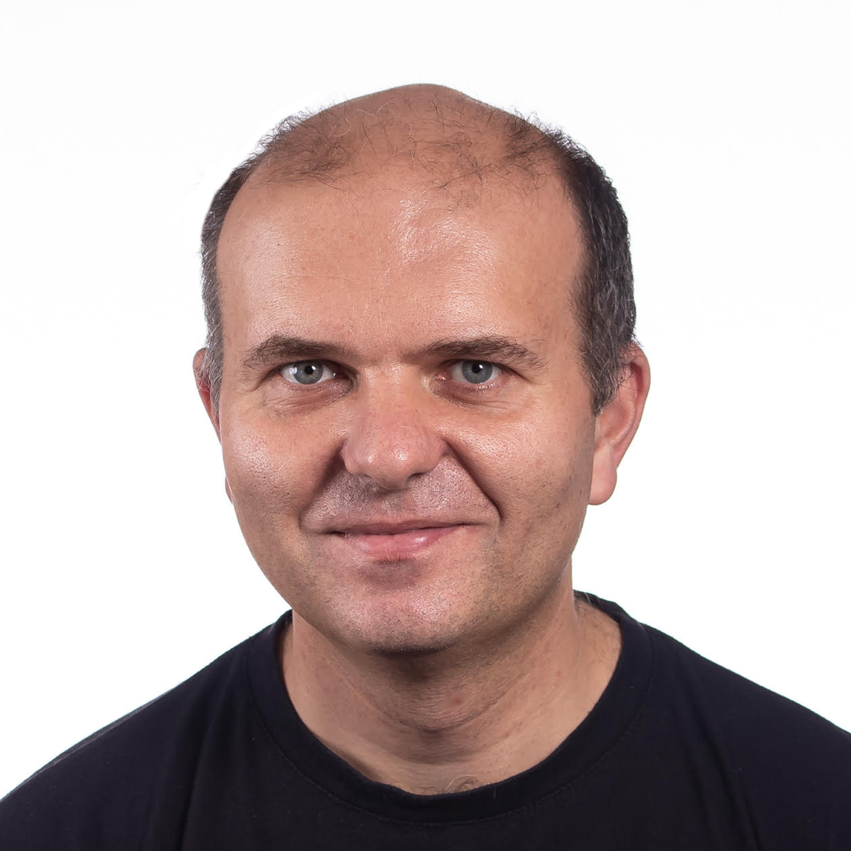 I am the founder and managing director of an immersive learning business, a role that exercises many skills that are highly relevant to my role as a trustee. Previously I was a director at a global technology business with offices across seven countries. I am proud to be using the experience gained throughout my career to provide strategic oversight to the trust. I am also excited to be supporting a diverse and inclusive organisation that is delivering a positive impact to the wider community.
Dr charlotte Wilson - executive headteacher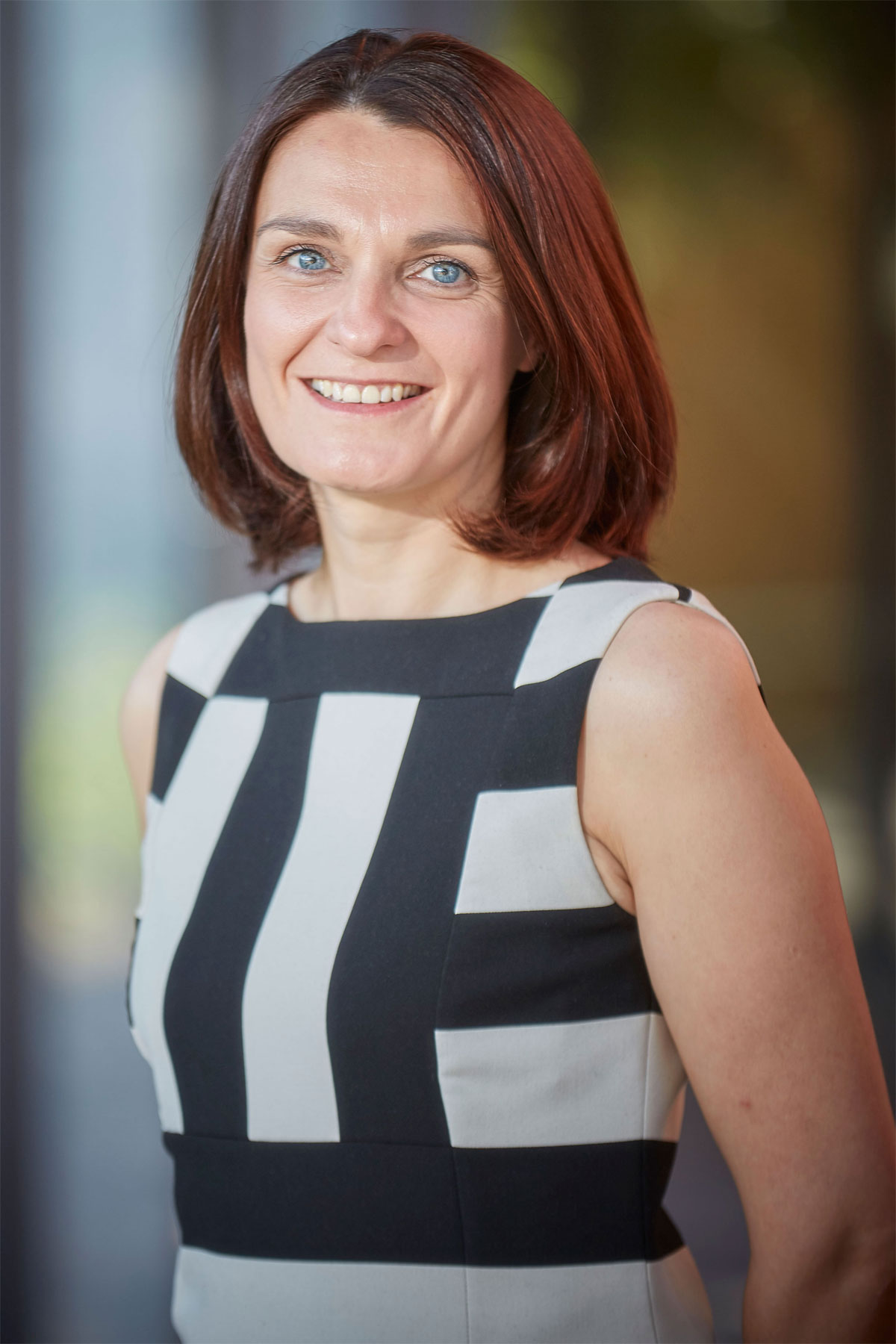 I am proud to be the Executive Headteacher and CEO of the Newbury Academy Trust. I love working across our schools which are at the heart of our community serving children and their families. I am a qualified Geography Teacher and have taught in a range of comprehensive schools since qualifying in 1996. I am passionate about lifelong learning and recently achieved my Doctorate in Education from Reading University. I am also a Lead Ofsted Inspector across the South East region.
Mrs Teresa Crocker - Clerk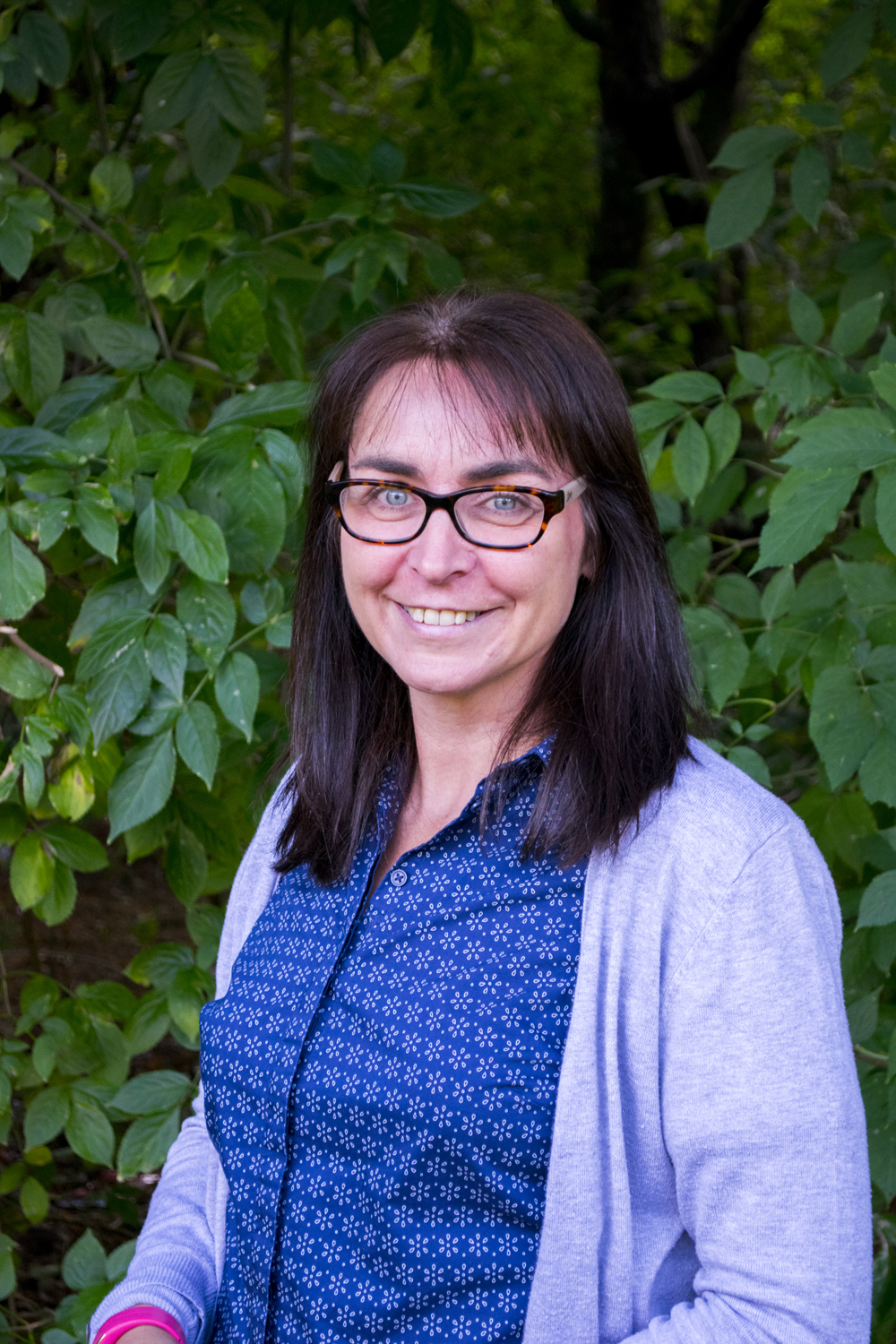 Most of my career has been in admin and office management and I have over ten years' clerking experience in maintained primary schools.
I joined Newbury Academy Trust in January 2018 and my role, as Clerk, is an advisory and administrative one. I help the Board understand its role, functions, and legal duties, and to document evidence that the board and its committees are fulfilling these duties.
In summer 2022 I was awarded the Chartered Governance Institute's 'Certificate in Academy Governance' qualification.
I live in Newbury, and my three children are all in the early stages of their careers.